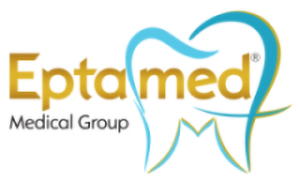 Eptamed Consulting
Try our innovative advice with Eptamed balancers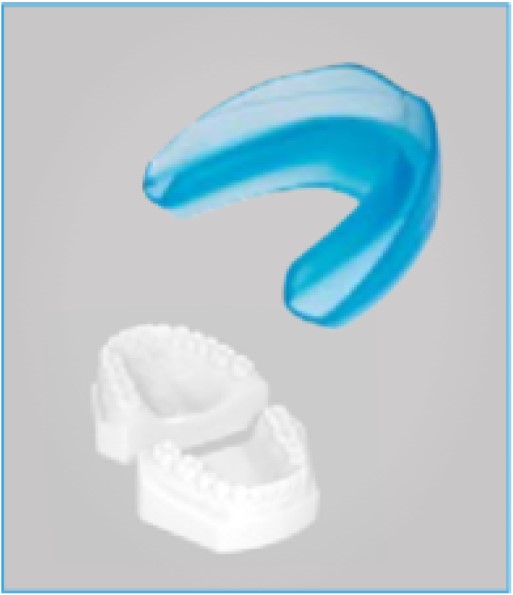 Choice of the first Balancer
By sending us the model or simply the file created via an intraoral scanner, we will create the orthodontic model in 3D. We will study the case and choose the most suitable balancer. We will send you the 3D model and the best performing balancer to obtain the best clinical result.
Consultations can be requested at any stage of therapy.
to obtain the best results
useful to avoid errors in the choice of balancer
excellent in case of doubt
ideal for finalizing the case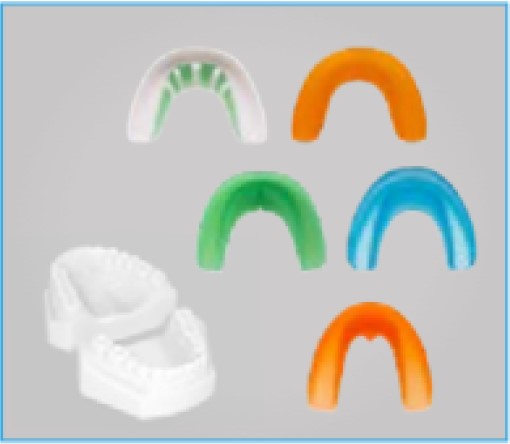 Choice of the sequence of balancers to treat the case from start to finish
By sending us the plaster models, we will study the case and
choose the best performing balancers. We will send you your
models back together with the balancers, the way to use them and the exercises that are recommended for this specific case in order to obtain the best possible result.
Duration of therapy 2 years. Packages:
A) Package of 4 individual balancers, usage and recommended exercises.
B) Package of 6 individual balancers, therapeutic diary, dosage and specific exercises for the patient.
C) Package of 8 individual balancers, modifications of the balancers, therapeutic diary, usage and
specific exercises for the patient