Dear User,
Eptamed Medical Group sells its devices named equilibriatori® exclusively to Dentists by choice, since it is fundamental that the therapy of masticatory and functional rebalancing is carried out by a medical orthodontist with maximum competence and in-depth knowledge of the mouth.
Therapies carried out with the balancers must absolutely not be executed by professionals other than orthodontists due to the complexity and delicateness of oral apparatus.
We would like to make you aware of the many imitations that can be found on the Internet: only we can guarantee you the best device for your treatment and the fundamental support of a certified professional.  We are available to help you with your choice of the best specialist near to you and to respond to all of your questions about the therapy.
Private Clients can buy some well-being and oral hygiene products in the e-commerce section.
Doctors and rehabilitation professionals can buy some products for diagnosis and prevention.
Only Dentists have access to the complete catalogue of balancers.
Thank you.
The Eptamed Medical Team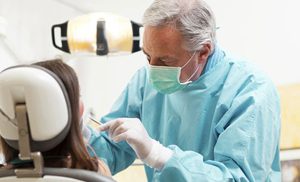 Dentists
Complete Equilibriodonzia catalogue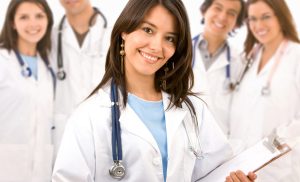 Doctors and Wellness professionals
Products for diagnosis and therapies