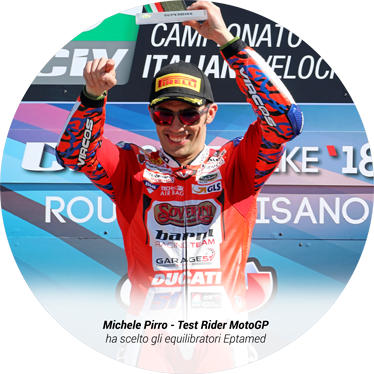 Equilibrium is your harmony
Ideal in interceptive orthodontics
Speeds up traditional orthodontic treatments
Excellent in reducing cervical neck pain and muscle tension
Contributes to improving sporting performance and preventing injuries
The Eptamed Balancer, unique and original
A natural method for the equilibrium of the whole body
A unique device which, through Eptamed's technology and thanks to qualified professionals, rebalances the altered functions of the mouth and subsequently harmonises the dental arches.  The benefits go beyond aesthetics as functional improvements affect the whole of the body.
Improves nasal respiration
Harmonises phonation
Improves swallowing
Rebalances dental arches
Reduces muscle tension
100% Italian technology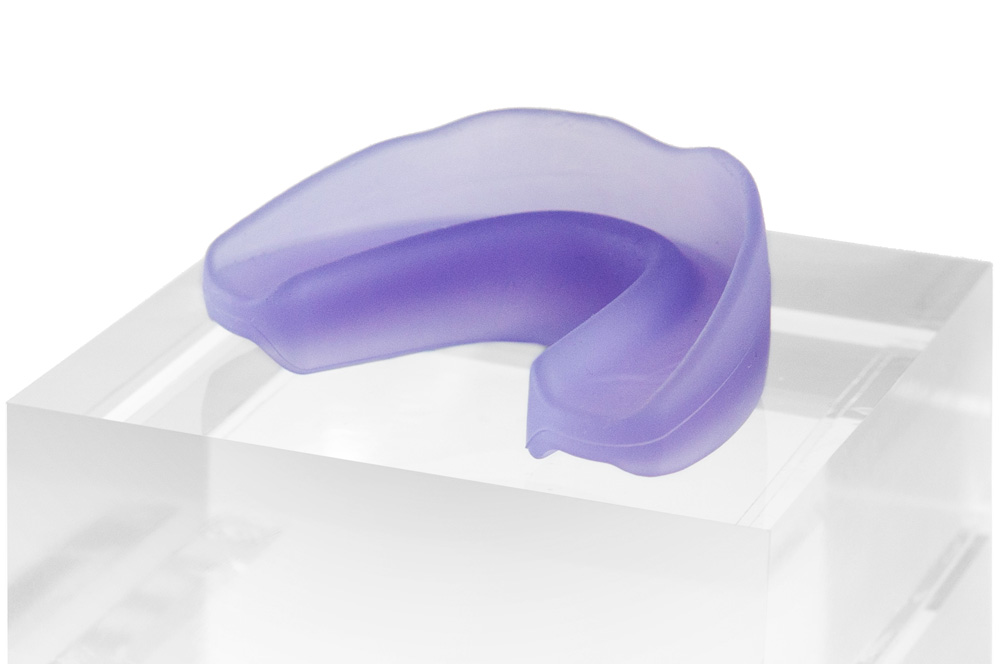 Articles and Publications
Eptamed Courses and Events
More than 20 meetings per year
Training courses, Continuing Medical Professional Development courses and events designed for doctors and healthcare professionals.