The Eptamed equilibrator, unique and original
A flexible device which, through Eptamed's technology and thanks to qualified professionals, balances the altered functions of the mouth and subsequently harmonises the dental arches.
The benefits go beyond aesthetics as functional improvements affect the whole body.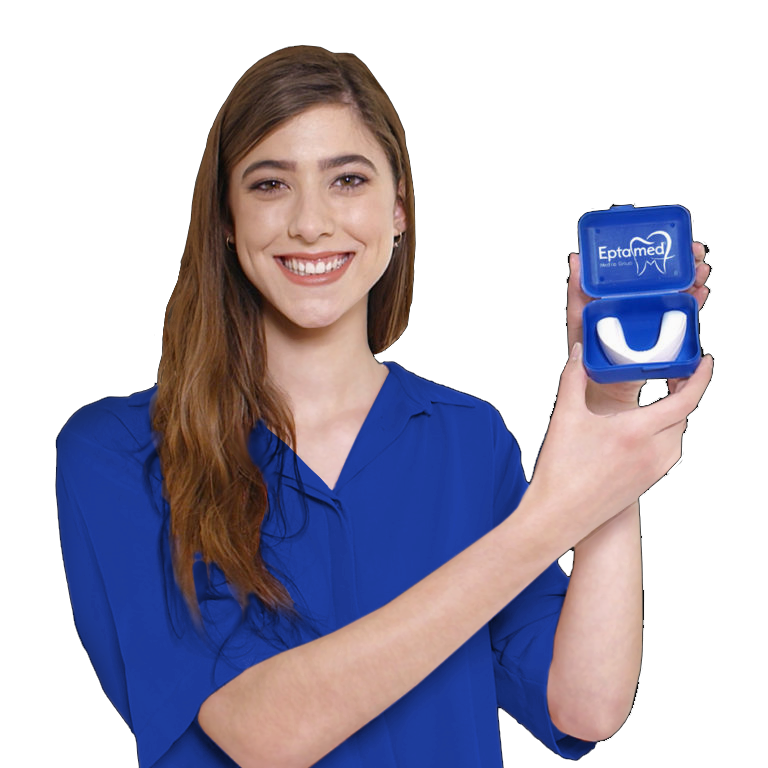 Over 100 different models
Every smile is different
and is waiting to become special
Who could a balancer help?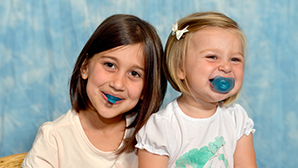 Interceptive orthodontics for children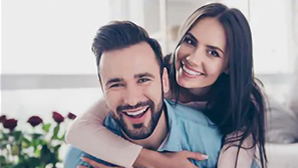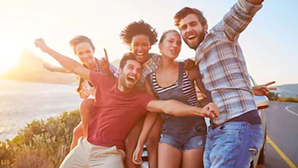 Orthodontics for young people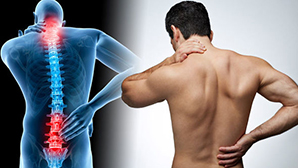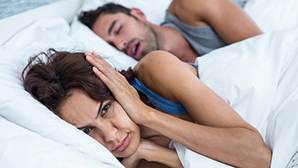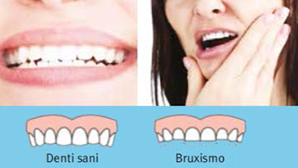 Clenching and teeth grinding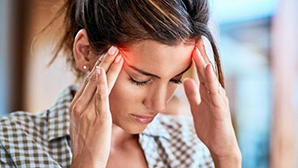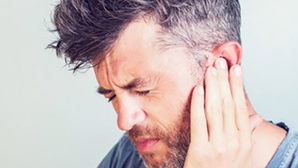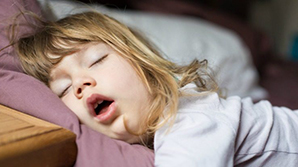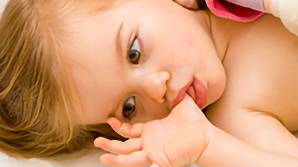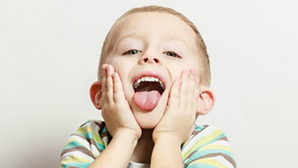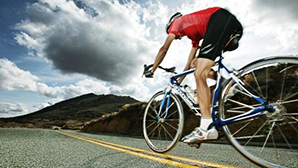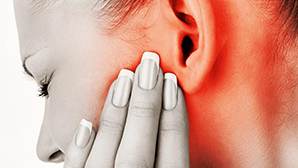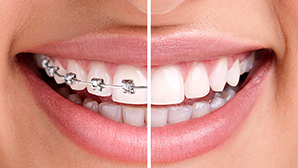 Speed up and harmonise the action of braces and transparent aligners