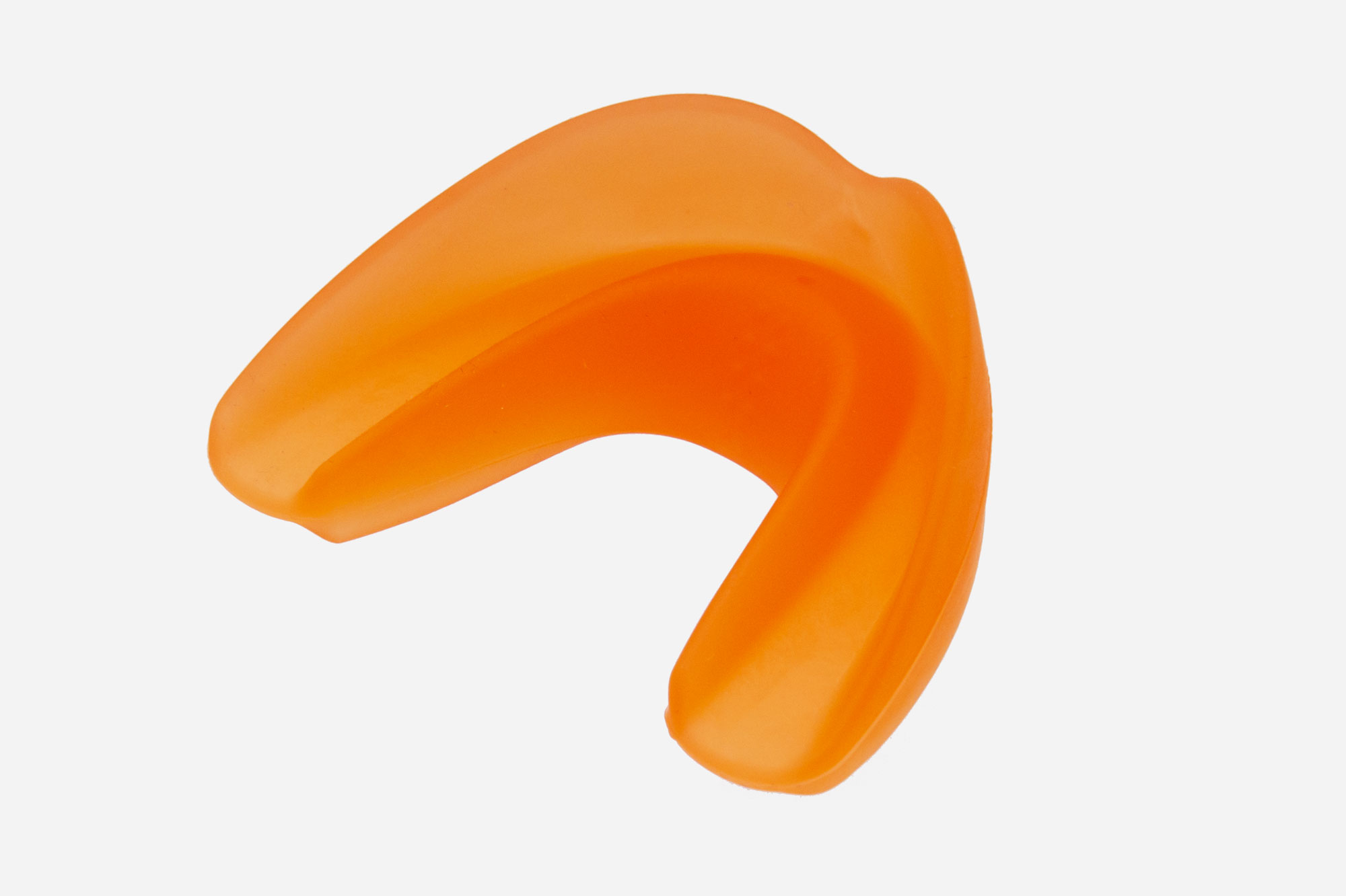 Medical Equilibrium Active (M.E.A.) Patent
The best partner in orthodontics to re-stabilise dental harmony
The Equilibratore® Eptamed is a functional, portable device which, through the guidance of dental repositioning and thanks to its elasticity, is able to rebalance the altered functions of the mouth, transmitting an 'input reset' to the teeth which is necessary in order to align the teeth in a balanced way along the dental arches.

 

Its development is the fruit of long-term research at both a structural and material level in which, other than the Eptamed Team, four other companies are involved with varying competencies in the chemical and technological fields.

  

Thanks to this collaboration, from a structural point of view specific and efficient solutions have been created which are able to optimise therapy results in the best possible way.
From a technological point of view, a blend of plastic granules has been developed, certified by USP VI regulations which are the strictest in the medical field, which guarantees contact with the mucous membranes in the mouth.

 

This specific blend allows the M.E.A. balancer device to maintain its rigid shape but at the same time its elasticity, producing a pleasing sense of wellbeing.
A new natural solution: no more bothersome and unaesthetic iron braces, but rather a flexible device which can be removed at any moment and predominantly used at night.
Thanks to its shape and consistency, it can rebalance the articulation of the whole temporomandibular joint with enormous benefits at an aesthetic and postural level.

 

The structure of the device has also been studied in order to guide the tongue into the correct position along the palate, favour nasal respiration, relax orofacial muscles, stretch facial muscles and harmonise phonation.
Eptamed technology contributes to restabilising equilibrium and harmony in the body, reducing the causes of teeth grinding, headaches, backache, concentration difficulties and other problems connected to the dysfunction of jaw articulation (TMA).
Planned and designed in Italy, 100% made in Italy technology.
Our Equilibratore® is ideal for: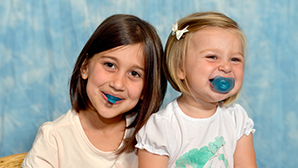 Interceptive orthodontics for children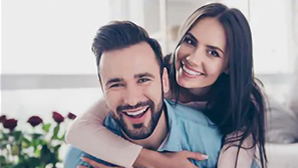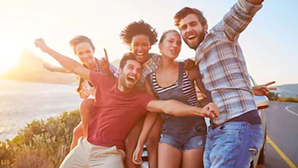 Orthodontics for young people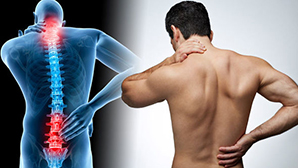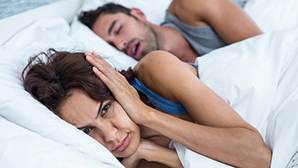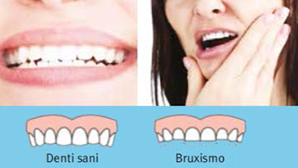 Bruxismus and Teeth grinding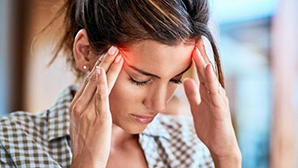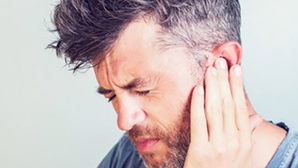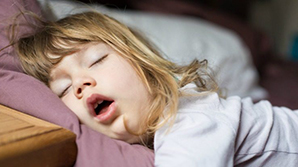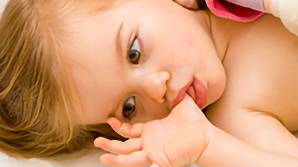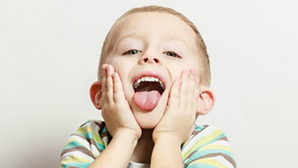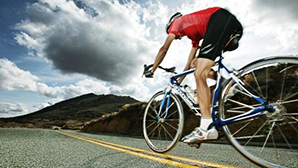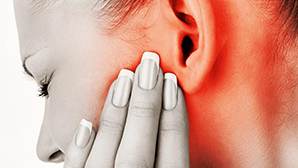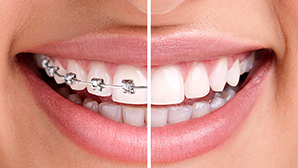 Speed up and harmonise the action of braces and transparent aligners