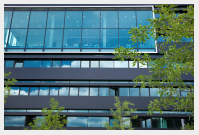 Eptamed was born from the collaboration and experience of a team composed of odontologists, osteopaths and speech therapists that, whilst dealing with their normal work activities, were looking to exceed the observed limits of standard care protocols.The collaborations put into action have lead us to obtain optimum results in a much shorter period of time and with clear benefits for patients.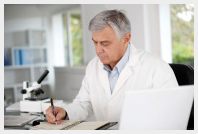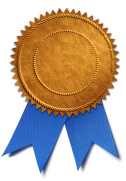 This is how Eptamed srl was born, a company recognised for its research of new solutions for application predominantly in the dental and physiatric fields. Eptamed's first goal has been reached with the patent for the Medical Equilibrium Active (M.E.A.) Balancer, development hasn't stopped and so far Eptamed has registered six patents.
The Equilibratore
 (Balancer)

 has the propriety to naturally rebalance the position of the teeth, ease muscle tension and improve posture which contributes to the re-education of the tongue and improves nasal respiration.
This device is the fruit of an evolution which began in 1953 when Prof. Reno Soulet of the University of Clermont-Ferrand and Prof. André Besombes of the University of Paris invented, almost by chance, a similar natural rubber product.  Their initial aim was simply for the product to safeguard the work done during winter months on young affluent patients, who in those years went on holiday for more than three months at a time, and upon their return saw that the results obtained over the winter months had faded away.  However, to their great surprise they noticed that patients with these basic devices not only maintained the results of their conventional treatment over time but their condition also significantly improved.  Their intuition was not fully taken advantage of and within a short time was discarded in favour of multi band technologies, which were more profitable both for doctors and multinationals in the dental sector.
Even from the early 1900s onwards, notable specialists contributed to adding important building blocks to achieve the knowledge we have today.  The first specialist who without doubt contributed to shedding light on the causes of dysmorphias and some dental imbalances was Pierre Robin and then: Planas, Bimler, Balters, Soulet Besombes, Muzj, De Coster, Château etc.
In 2013 Eptamed introduced the Equilibriodonzia (Balancer), an innovative orthodontic method which looks for functional equilibrium of the mouth through natural, non-invasive methods.  The main instrument of this method was created by reassessing and reinventing the work of these illuminated professionals with various solutions.  Thanks to them and the efforts of the Eptamed Team the patent for the M.E.A. Balancer was achieved.
In 2017 research and development efforts in relation to products and therapy allowed the Eptamed Team to obtain its first scientific publication.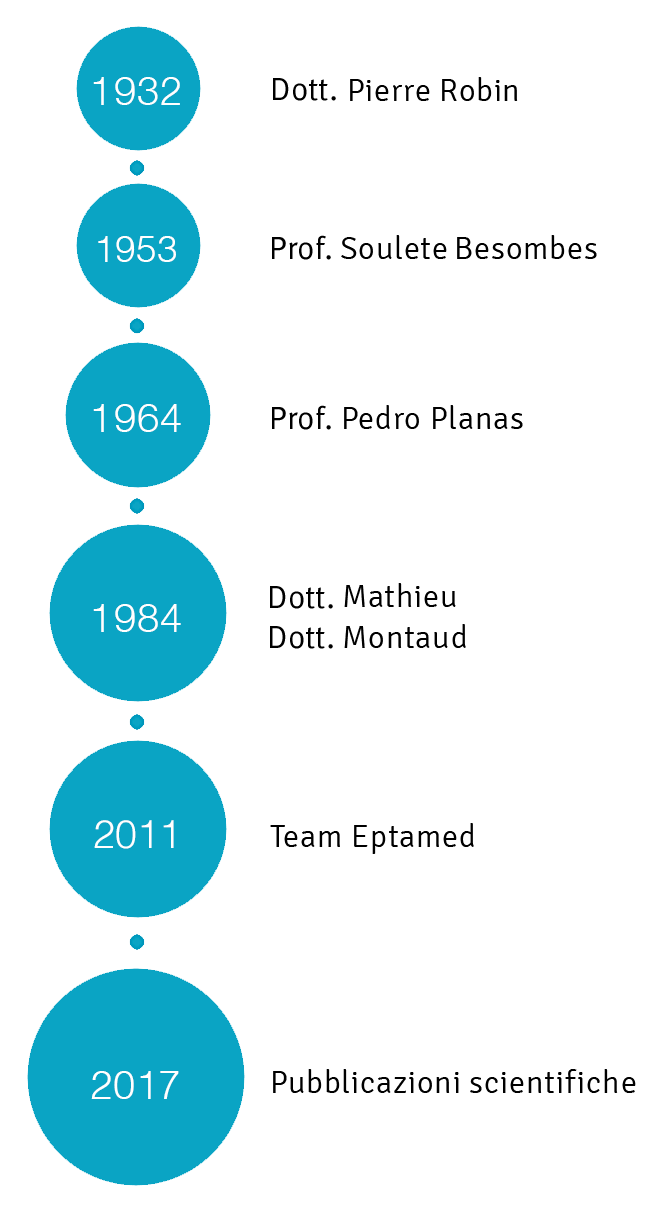 Eptamed technology researches the best solutions to provide more natural medicine designed to re-find equilibrium and improve your performance.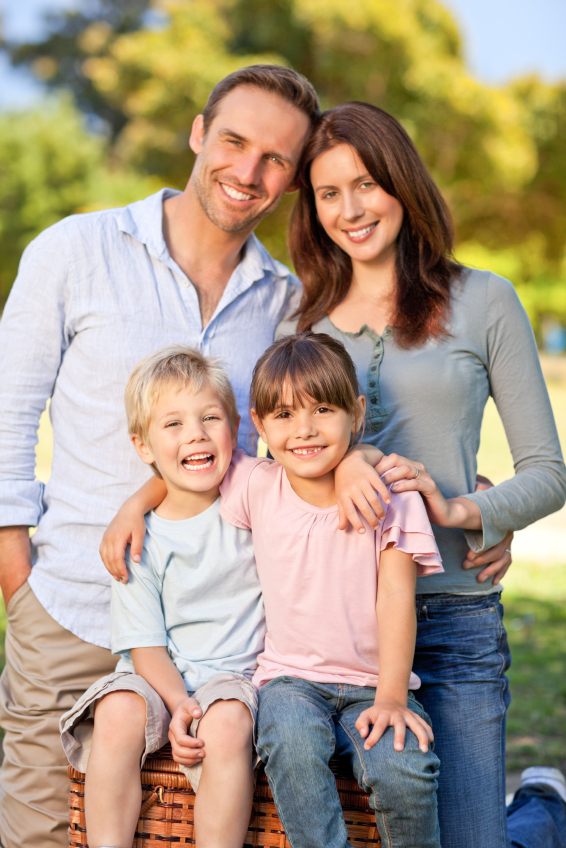 Our technologies have also been designed to facilitate patient health: chewing and swallowing, nasal respiration, facial harmony, reduction of joint pain, postural and psycho-physical harmony are our principal objectives. 
If we neglect the functions of the mouth, we will allow the body and the nervous system to function incorrectly.  The body is a set of elements which must perform the correct tasks in a harmonious way; if the mouth, chewing, muscles and respiration perform naturally then bones and teeth will also grow correctly.  It's for this reason that Eptamed primarily aims its technology at young patients and children, so that they can grow in a naturally healthy way ensuring them a harmonious future.
Eptamed's exclusive technology has allowed the patenting of a functional product for human well-being called the Medical Equilibrium Active (M.E.A.) Balancer.  The Eptamed Balancer, multifunctional activator, is a fundamental partner of odontologists for repositioning teeth and guiding the arches to a state of harmony, with not only aesthetic benefits but also functional benefits for the body as a whole.
The Balancer is an innovative orthodontic method which seeks functional equilibrium of the mouth through natural and non-invasive methods.